Jim Riley has extensive knowledge and experience in planning and leading both new and underperforming businesses. These skills were developed while working as an executive at United Parcel Service (UPS). During Jim's 32 year corporate career, he led operational divisions in every phase of supply chain distribution and international expansions. He also led corporate project groups focused on major new product development and launches. Jim founded JF Riley Business Mentoring, LLC in 2008 as a proverbial "second career."
He feels passionately about assisting the right (meaning an owner who really wants help) business owner to become more successful. An alumnus of John Carroll University, Jim and his wife, Mary are the proud parents of 5 married children and have 23 grandchildren.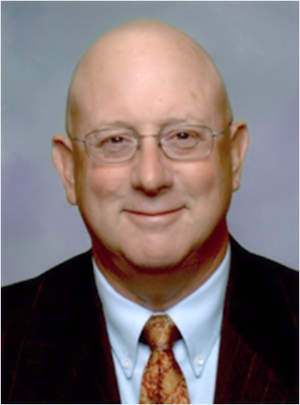 JFR can increase your company profits by over 17% annually.
Connect With Us
The JFR company mission is simple, but how we get there is unique. JFR provides customized business solutions for entrepreneur owned companies. We do not use a template but formulate a strategy based on the uniqueness of each client's business.
Complete the following form and we will send you additional information regarding our "Proven Strategies for the Puzzle of Business".